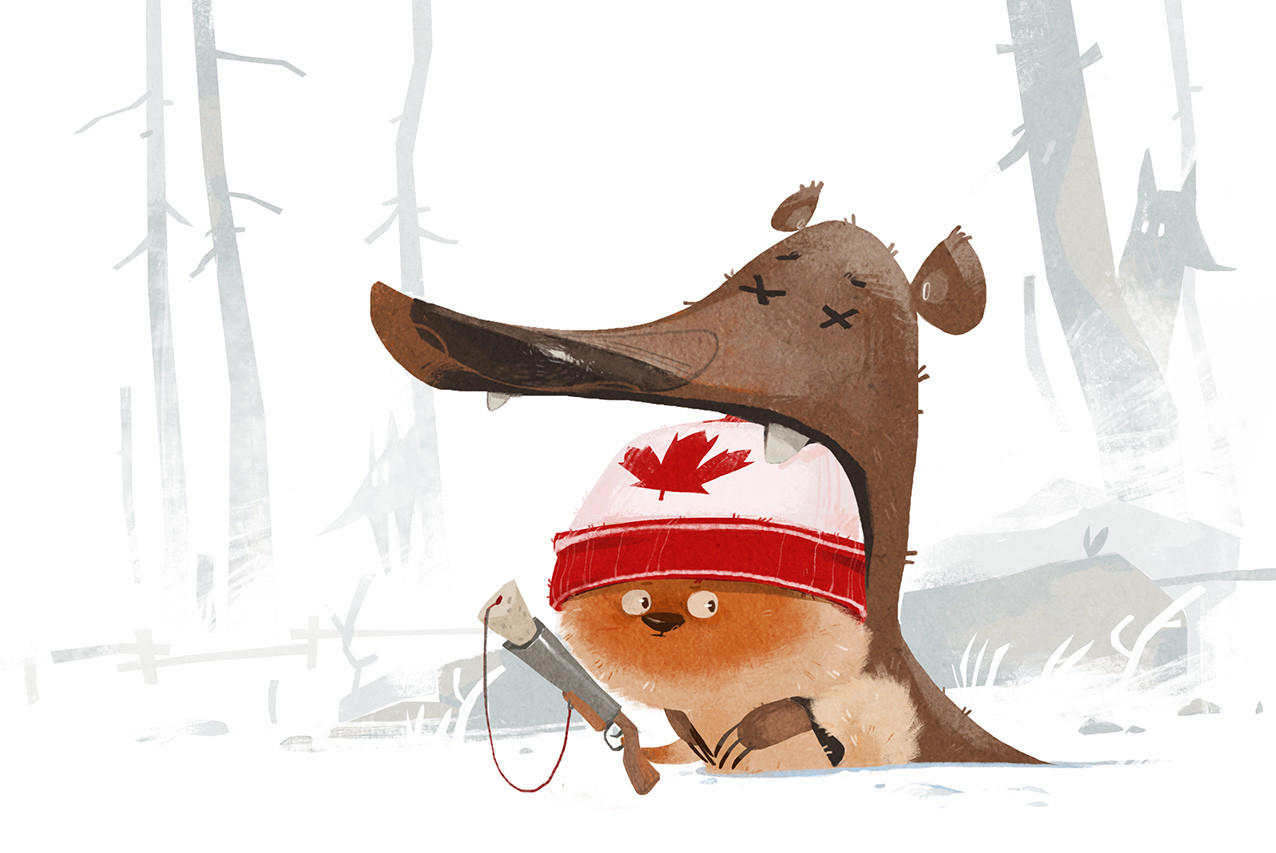 Minitrapper in "Long Dark"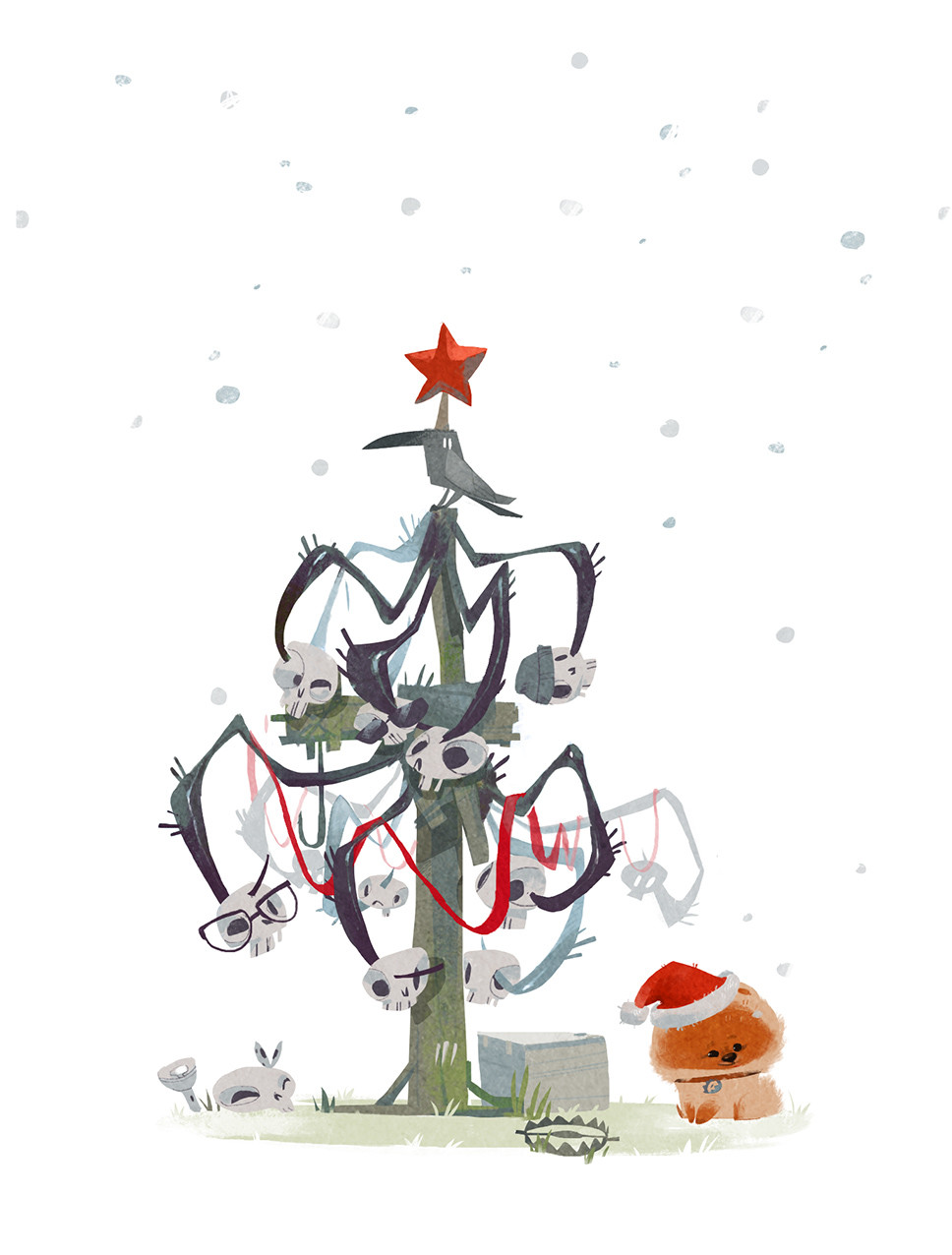 Best Christmas tree ever!
Here is some fan art I did being inspired by Russian streamer (MONOLITH GAME) and his streams about Dead by Daylight. His first and true love is a Trapper. So when he took a puppy, the fans started calling this fluffy beast - "minitrapper". Imagine, love and cuteness in a bloody game like DBD... :)
Just for fun.